YOUR FRIENDLY NEIGHBORHOOD
Bicycle Shop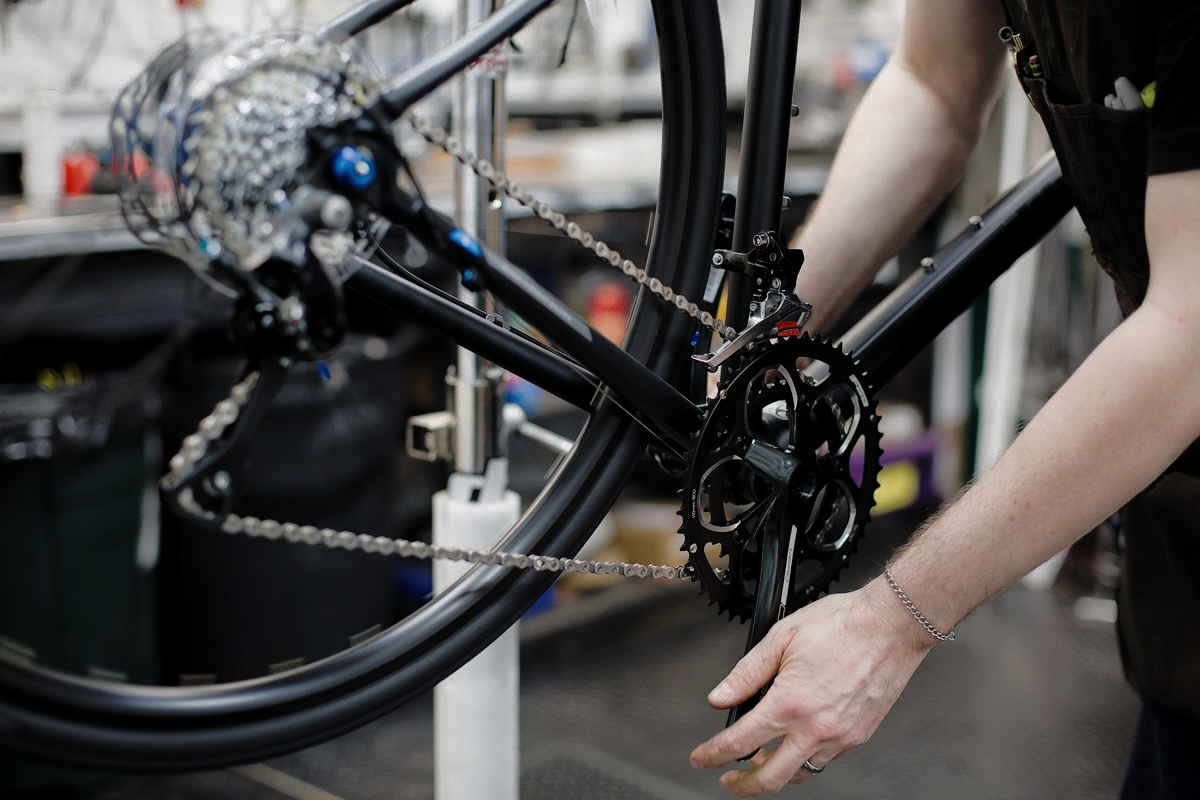 Livermore Cyclery's Origins
When Steve Howard opened Livermore Cyclery with his family in 1976, he brought his love of riding bicycles, working on bicycles, and being involved in his community to the table. Still thriving more than 40 years later, Livermore Cyclery now has three great locations, providing the same helpful, attentive customer service in a low-pressure, high-quality bicycle shop.
Testimonials from our customers…
Livermore Cyclery
A family-owned bicycle shop, proudly serving the Bay Area since 1976
Any questions or comments?